CTS is a "Service Disabled Veteran's Business Enterprise."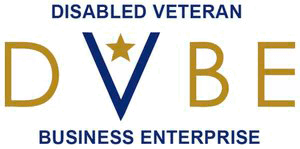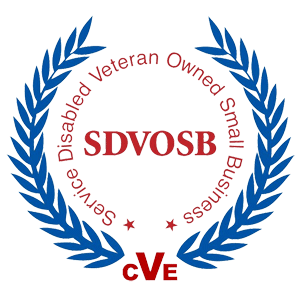 Choice Technical Services opened its doors in 1986, over 35 years ago. Since that time, we have grown to be one of the top equipment and service provider to 100s of companies, organizations, and state and local entities. Our customers range from small businesses with few employees to large cities, and even the State of California, CTS started out as a Large format equipment provider and over the years has grown on to providing sales and service for all forms of office equipment.

Choice Technical Service provides sales and service for   Sharp, Xerox, HP, Canon, OCE, KIP, EPSON, and more.  Finally, CTS Choice provides full technical support for your computers, servers, and networks along with VOIP, Security Camera systems, and Custom KIOSKs
Why Choose CTS Choice?

At Choice Technical Service, we service the equipment we sell.

We all know how important service is today, particularly when buying office equipment from well-known brands such as Xerox, HP, Epson, Konica-Minolta, Sharp, Ricoh, Dell, Lenovo, Oce, Kip, and MCOR Technologies. You also want service from trained and certified personnel. At Choice Technical Services, we know the equipment we sell, and we know how to keep it in tip-top shape so your troubles are minimized or eliminated. Our service technicians know these brands, and our sales staff know the benefits and features that meet your specific needs.

Our Service personnel are trained and certified

At Choice Technical Services, we know that finding qualified service technicians to provide service for your large format printing, scanning, and copier equipment is difficult in today's market. At CTS, we have assembled a quality staff that knows how to keep your equipment running smooth and efficiently. All are trained by the manufacturers of the equipment we sell and have many years of related experience.

CTS Choice is a well-established sales and service company.

Choice Technical Services has been in business since 1986. We have offices throughout Southern California with personnel members that know computers and large format equipment. We sell and service a wide selection of high-quality office equipment, from wide format scanners to affordable 3D printers, from laptops to servers. CTS is Certified by the State of CA and the Federal Government as a Service Disabled Veteran Owned and Operated Business Enterprise (SDVBE Ref# 0022893)

We serve all of Southern California.

Our company is proud to provide fast and convenient technical services to local businesses, governments, and residents. With offices scattered throughout Southern and Central California, CTS Choice is able to dispatch technicians to any location, from San Diego County to Ventura County.

Our staff is always helpful and friendly.

The foundation of our business is our customer base. We fully understand the importance of how our staff represents themselves to our customers. We screen our personnel for friendliness and helpfulness along with technical capabilities. Our staff takes the time to explain in plain English. We believe our job is to provide you with solutions, and to do it in a pleasant and helpful manner –SERVICE IS OUR BUSINESS

Our Engineering & Industrial Clients

Our Government & Education Clients

Areas We Service

CTS Choice services all of Southern California. With offices distributed throughout the region, our certified technicians can provide fast, reliable service whether you're located San Diego County, Los Angeles County or anywhere in between. Check our full list of service areas and give us a call to learn more about our expanding presence in Southern California.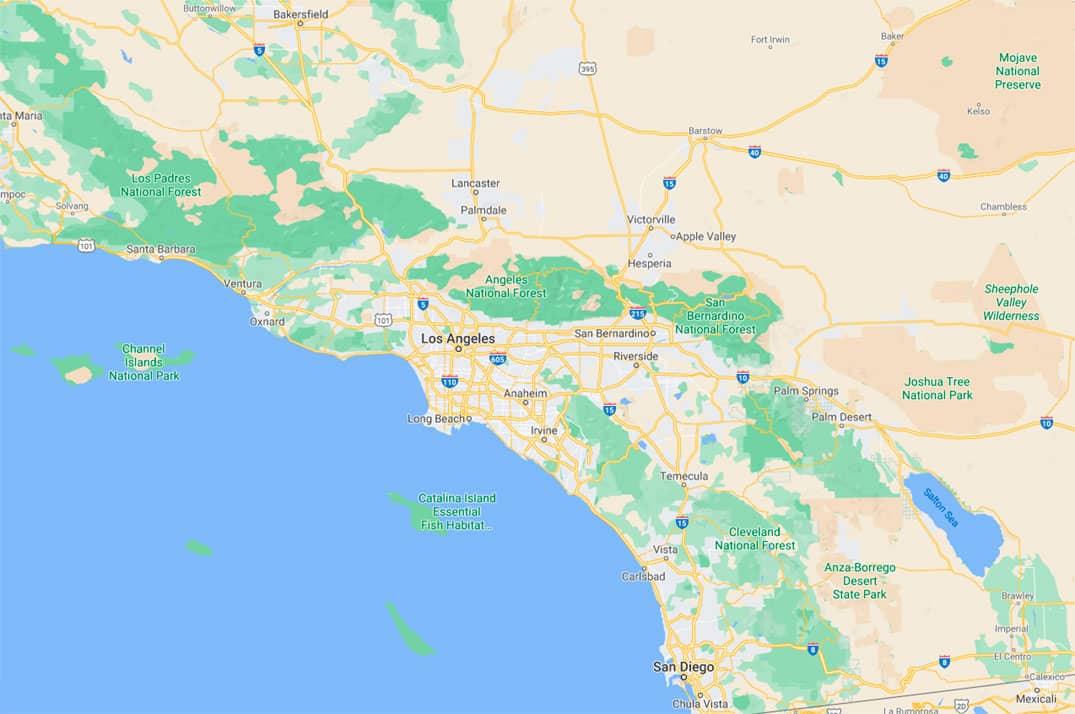 [oxy-back-to-top ct_sign_sha256='864604092fb247c3737145be403e14b8d665e816aac7ad26d5c49a3ffc2d0795' ct_options='{"ct_id":215,"ct_parent":0,"selector":"-back-to-top-215-17","original":{"oxy-back-to-top_type":"icon","oxy-back-to-top_slug_oxybacktotopicon_background_color":"rgba(193,0,0,0.9)","oxy-back-to-top_slug_oxybacktotopicon_color":"color(7)","oxy-back-to-top_icon":"FontAwesomeicon-arrow-up","oxy-back-to-top_icon_size":"27","background-color":"color(12)","height":"50","width":"50","oxy-back-to-top__border_border_radius_border-radius":"5","color":"color(7)","padding-left":"12","padding-right":"12","padding-bottom":"12","padding-top":"8"},"activeselector":false}'][/oxy-back-to-top]